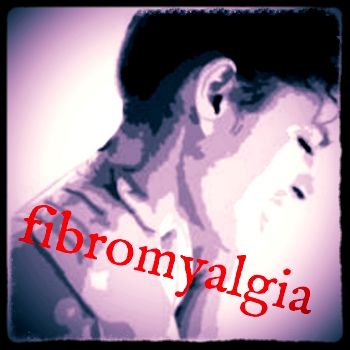 In December 2013, an article on the Fredrick News-Post website, it reports a local doctor seeking patients with Fibromyalgia for a new study that could help normalize sleep or manage pain.
 Fibromyalgia is a chronic pain disorder with often debilitating symptoms such as muscle, tendon, and joint pain, in addition to fatigue.  Because symptoms often overlap with other diseases and the condition is not well understood, it can take years for fibromyalgia to be diagnosed.  Health.com
Dr. Nathan Wei, a Frederick rheumatologist who is one of 12 practices nationwide currently running of a clinical trial with TONIX Pharmaceuticals, and said the study involves some patients being given an under-the-tongue muscle relaxant.  He said this treatment could restore the abnormal chemical functioning that causes people with fibromyalgia to wake up in the morning and feel like they never went to sleep in the first place.
He said the study is randomized and double blinded.
"The patients don't know if they're getting the real thing, and I don't know," Wei said, and the problem in understanding and treating fibromyalgia is the fact that there is no major objective measure to show how it could be affecting a patient.
One more recent test, he said, is SPECT scan, which Wei said can show abnormalities of blood flow to areas of the brain which process pain.  When someone has fibromyalgia, Wei said they perceive a normal stimulus to be abnormal. A touch on the arm could be painful and a small pinch could feel like a shocking sensation.   The disorder is often linked with other symptoms including constant fatigue, migraines, double vision, ear ringing, pins and needles, irritable bowel syndrome and an abnormal sense of smell.